Hitting the gym is a pretty crucial part of many of our lives. And during this quarantine, when gyms are closed, how do we get our workouts in? I've made a list of my favorite home workouts to do during this time, based on type of workout, length, and noise level.
(JF = jumping free and no floor noise)
Short Workouts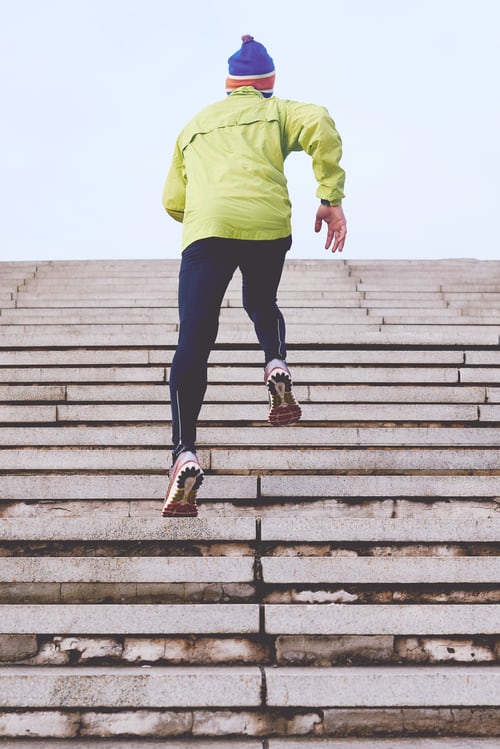 Short Cardio Workouts
Short Ab Workouts
Short Leg and Glute Workouts
Medium Length Workouts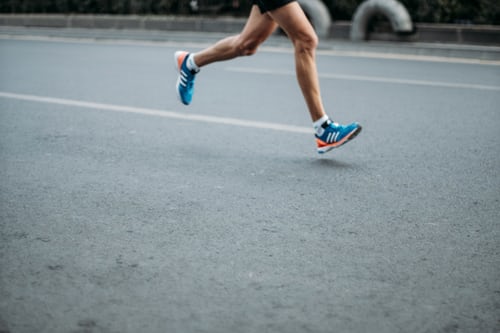 Medium Length Cardio Workouts:
Medium Length Legs and Glute Workouts:
Long Workouts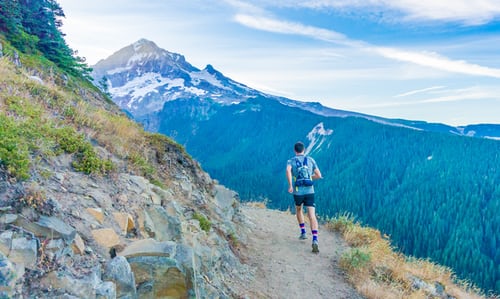 Long Cardio Workouts
Long Glute and Leg Workouts
Long Ab Workouts
And that's it! Be sure to try some of these workouts if you're bored of just going on runs, biking, or walking. Some of them are actually really fun!