About The Spearhead: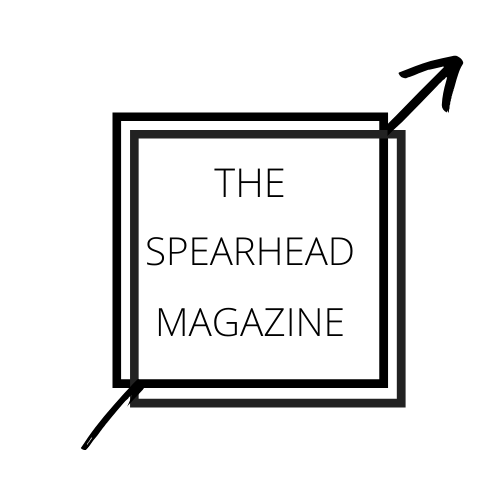 The Spearhead Magazine was created in early 2020. It is a safe and respectful platform for writers to develop their voices before they establish their writing careers. The Spearhead hopes to inspire young people to follow their dreams and to kindle their passions for writing.
---
About Neha Magesh: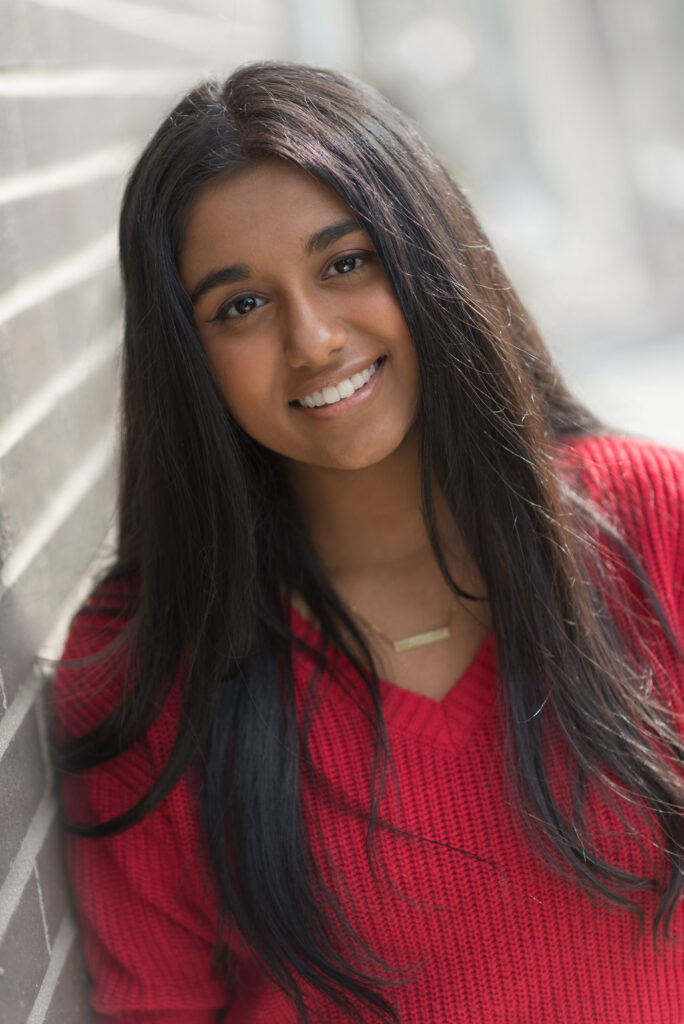 Neha Magesh, the creator of The Spearhead, is currently studying journalism at NYU. She has written for both Women's Web Magazine and The Teen Magazine. Check out her blog Travels and Thoughts. Other than writing, in her free time, she enjoys hiking, running, and baking.
---
All photos used on this website are taken by the writer or from Unsplash. All images are royalty free.