Cleaning your room can be a daunting task, especially if you don't know where to start. Luckily, I've put together a ten step guide for the quickest, most effective room cleaning you can get.
Step One: Put On Some Music
The biggest hurdle about doing any task is the fact that it isn't fun. If you put on a playlist of your favorite songs, you'll be able to pass the time faster, and won't go to your phone as a crutch.
Here are some playlists I recommend for cleaning your room:
Step Two: Make Your Bed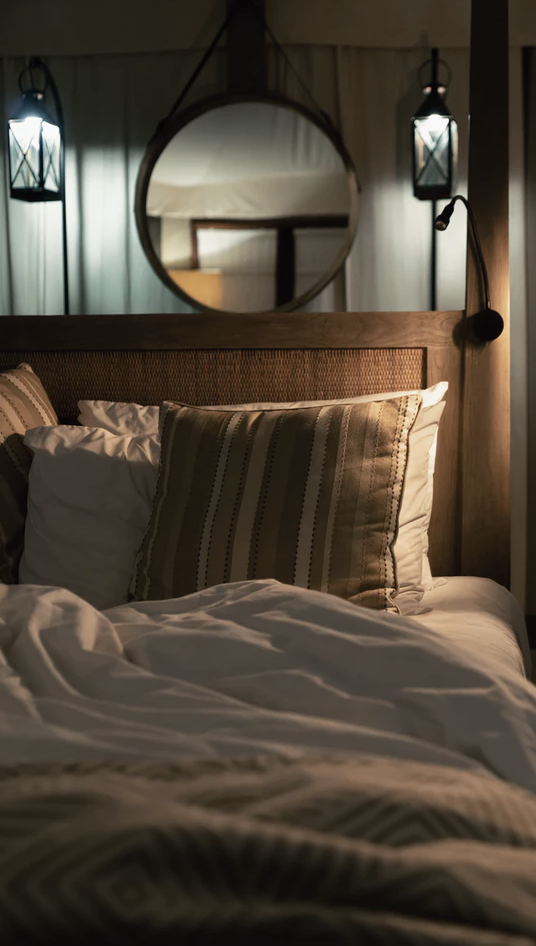 Now that your music's on, we can get to actually cleaning! The first thing to do for a clean, tidied up look is to make your bed. Since your bed takes up a major part of your room, if it's unmade or messy, your whole room is going to look messy. Readjust your flat sheet, lay your comforter flat, and make sure any extra blankets or pillows are folded or arranged neatly.
If there's any stray things on your bed like masks or yesterday's pants, make sure to clean those up and put them away or in your hamper.
Step Three: Put Away Loose Clothing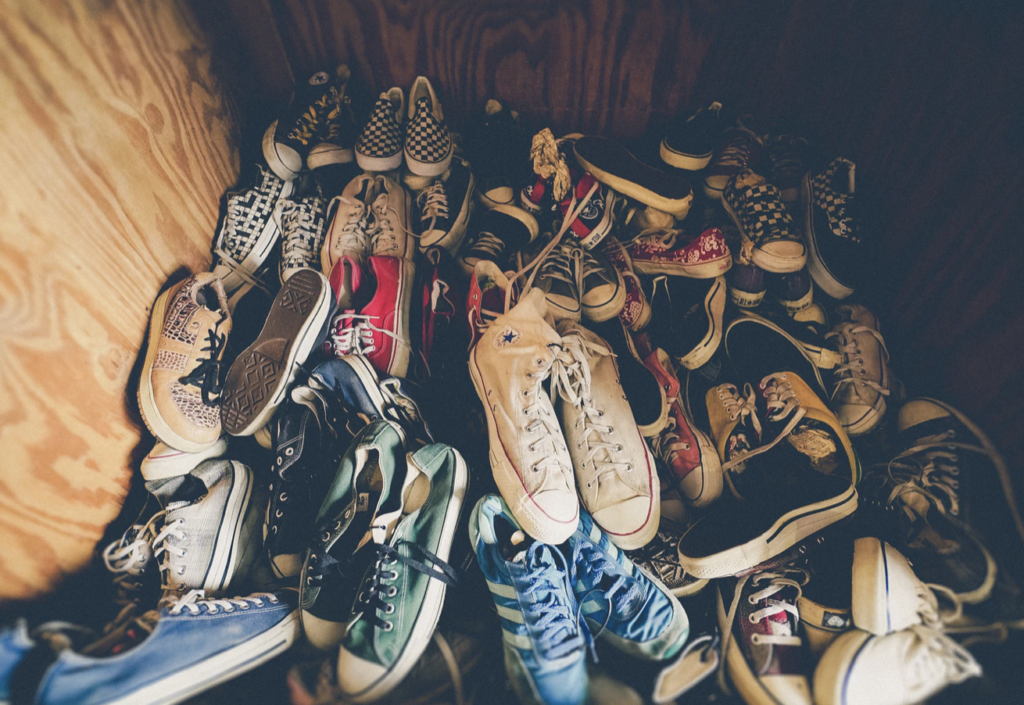 If yesterday's socks are still lying on the floor by your bed, or a discarded pair of jeans is on the floor, make sure to put those away or in your hamper! Having a clean floor is imperative to having a clean room. Make sure any clothing items are cleared off the floor and off the backs of chairs.
This includes any hair ties, scrunchies, or other accessories that might be on your floor or on your desk. Pick those up and put them away in their designated spot – this will help you later when you need to grab an accessory before heading out!
Step Four: Notebooks and Pens
Your desk is probably littered with loose leaf paper, notebooks, and pens. Make sure to put those pens away back in their designated place. If you don't have a designated place for your pens, grab a mug from your kitchen and stick them in there! I never wanted to buy a pen stand, and my Seattle mug full of pens is super cute on my desk. If you don't have a shelf for your notebooks, stack them in a neat pile at the corner of your desk.
Go through any loose leaf paper you have. If you feel like you don't need it anymore, stick it in a pile to take out to recycle.
Step Five: Trash and Recycling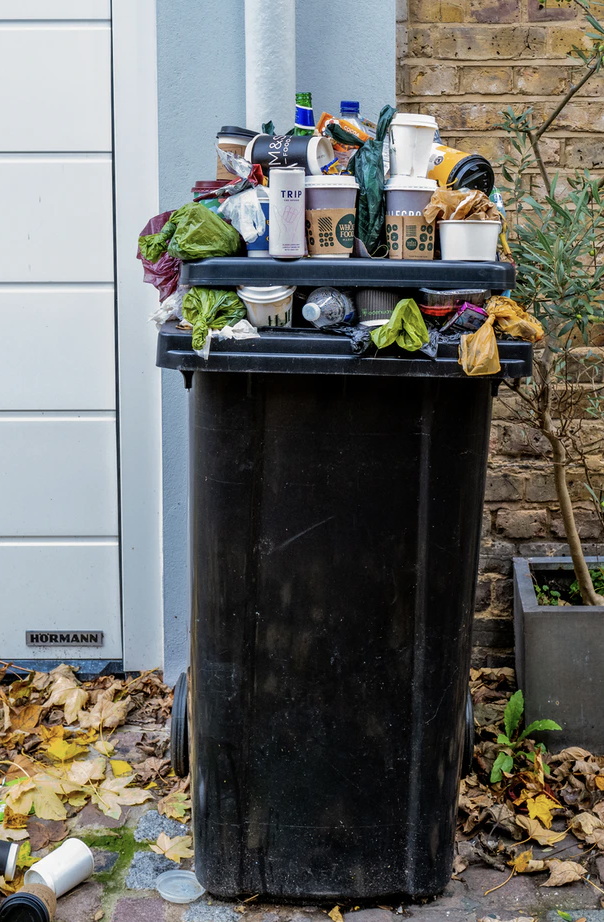 After steps two through four, you might've found a ton of trash or recycling on your floor or on your desk. Make sure to check under your bed and in your closet for any hidden wrappers! Collect all the trash and recycling and put them by the door to take when you leave your room. If you find any plastic bags in your room, stick the trash in one and the recycling in the other for convenience.
Step Six: Vacuum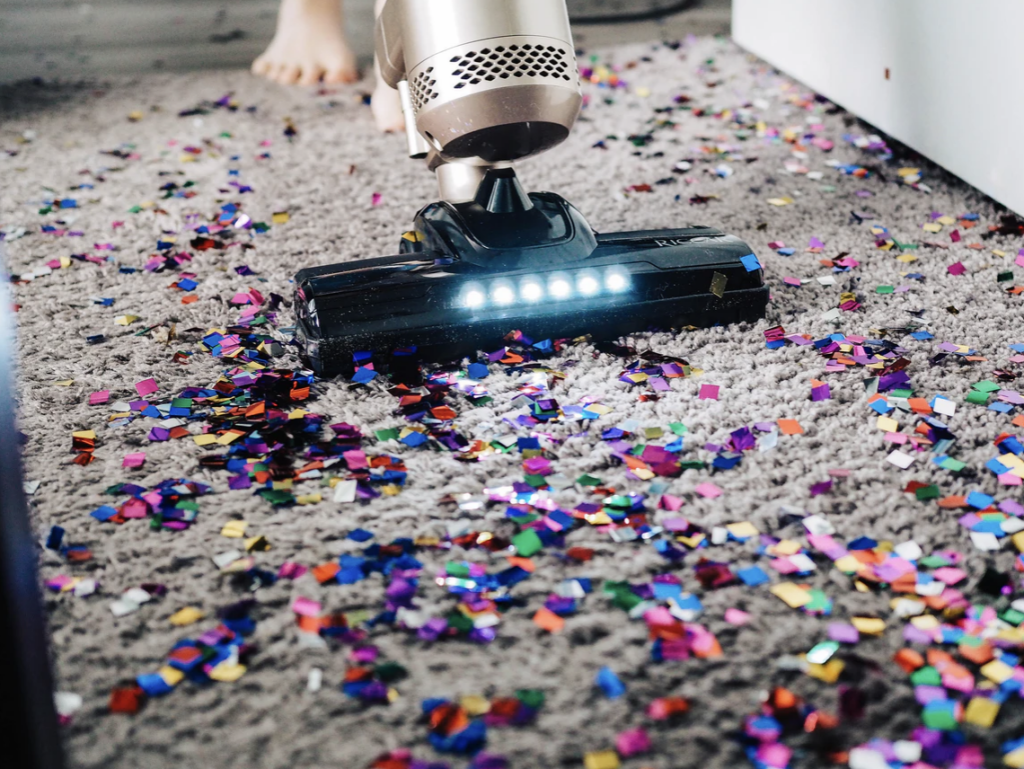 Now that all your big trash is taken out, make sure you vacuum to get the little trash off your floor or carpet. Make sure you vacuum under your desk, between your side table and your bed, and even in your closet. This step should be easy if you completed steps three and five.
Step Seven: Rearrange!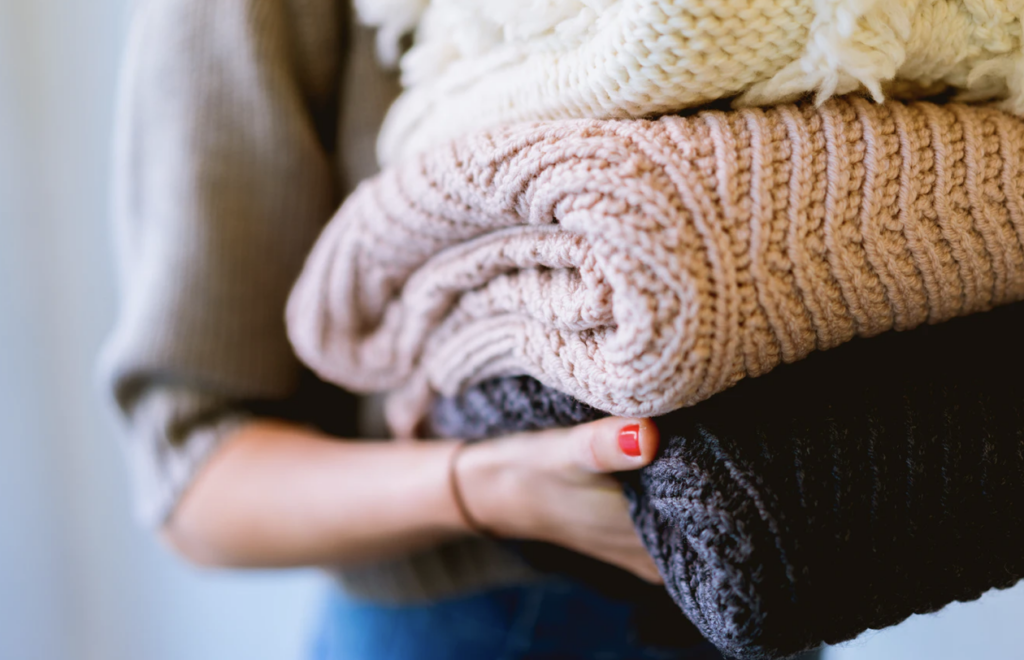 Now that your room is clean, you have the liberty of arranging it however you want. Maybe there's still things that stick out, like weights or a water bottle. Find a good place for those things! Make sure all your books are on your bookshelf, or that a stray bottle of nail polish goes back to your bathroom. Make sure all your chargers are plugged into your walls, and put your headphones or AirPods in a place of easy access. If there's any plates or dishes in your room, keep them by the door with the trash and recycling to take out when you leave. If you want to, you can even rearrange your closet. Have fun!