If you read mystery novels, you've probably heard of Harlan Coben. But chances are, you don't and you haven't. Coben is a bestselling author of thrillers and mysteries. He has won an Edgar award, a Shamus award, and an Anthony award.
In the past years, Coben has started working with Netflix to create short, eight to ten episode tv series. You may have seen some of these on your Netflix, such as "Harlan Coben's The Five," "Harlan Coben's The Stranger", or "Harlan Coben's Safe."
I love these shows. Despite being mysteries, I've rewatched them all several times. They're interesting, fast paced, and keep you on your toes. And, they don't take longer than a few days to finish!
1. Harlan Coben's "The Five"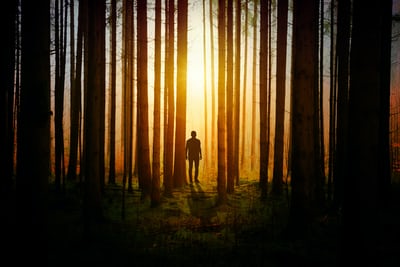 "The Five" is about a group of five kids.
Well, maybe it's not so simple.
When Mark and his three friends, Danny, Pru, and Slade, let Mark's five year old brother Jesse off to find his own way home, they had no idea it would be the last time they would ever see him.
Jesse is presumed dead, though they never find his body. Serial killer Jakob Marosi confesses to his murder. The case is closed. The family moves on.
Or not? Twenty years after Jesse disappears, the four kids have all grown up. Mark is a lawyer, Pru a doctor, Danny a detective, and Slade runs a homeless shelter. But when Danny runs evidence at a murder scene and finds Jesse's DNA, the lie the world has built for them starts to crash.
The remaining four begin to investigate. What happened to Jesse? Is he still alive? Is he a murderer?
Secrets that have been buried twenty years are finally starting to be dug up.
For me, The Five is a two day watch. The plot is gripping, and you can't stop watching. The characters are compelling and the story is so intricate that you'll never see all the plot twists and turns coming.
Find Harlan Coben's "The Five" on Netflix.
2. Harlan Coben's "The Stranger"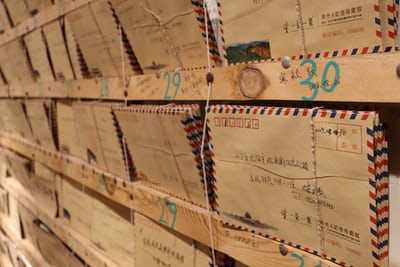 "The Stranger" revolves around the story of a man named Adam Price. He, like several other people in his town, has been approached by a Stranger.
This stranger drops a bombshell on him. His wife Corinne, who claimed to have miscarried two years ago, had actually faked her pregnancy.
Adam confronts Corinne. She gets flustered, and says she needs some time to herself.
Then, she disappears.
Meanwhile, Detectives Johanna and Wes take on the case of a decapitated lamb, left in the middle of the city. How is this connected to the stranger? Where did Corinne go?
Everything in a Harlan Coben story is interconnected. Keep your eye out for the details!
Find Harlan Coben's "The Stranger" on Netflix.
3. Harlan Coben's "Safe"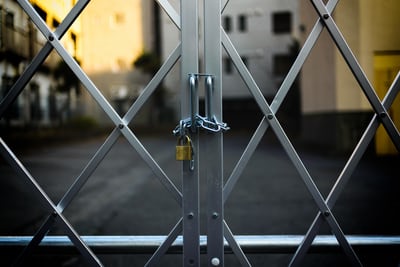 Dexter actor Michael C. Hall stars in "Safe" as Tom Delaney, an anxious father whose daughter Jenny and her shady boyfriend have gone missing from their gated community.
Tom, a single father, sets out to find Jenny himself, and enlists the help of detective Sophie. But Tom goes down a path of dark secrets, secrets that were never meant to be exposed.
And when Jenny's boyfriend is found dead, Tom begins to unravel. It's imperative he find Jenny before she too, ends up dead.
"Safe" is my favorite of the three Harlan Coben shows on Netflix. The plot twists are insane, more so than the other two shows, and the characters are actually likable. The plot is intricate and advanced, and it's hard to not watch the show all the way through in one sitting.
Find Harlan Coben's "Safe" on Netflix.
And that's all! Definitely try out these shows, they're worth watching and they keep you interested and engaged. You won't check out like you do when watching anything else.
Visit Harlan Coben's website here.