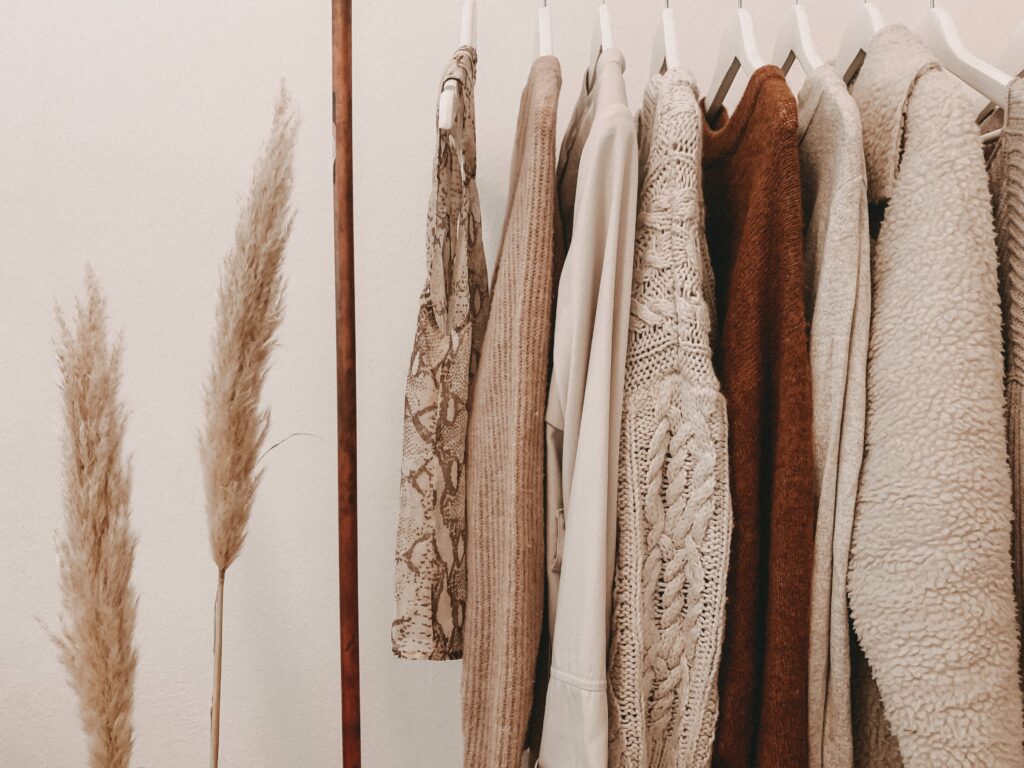 As consumers, we are not always aware of where our purchases come from or who made them. It is so easy to be distracted by the trendy clothes we see and buy to realize what the story behind that piece of clothing is. By becoming more conscious and aware of our purchases, we can make a difference for the people who are involved in and make our goods. Fast fashion seems very convenient for consumers because it is inexpensive and on-trend, but the truth is, that it is a major contribution to climate change. By shifting to shopping ethically and sustainably, we can both help the people and the planet.
More and more brands, from fashion to beauty, are shifting to make their products more eco-friendly and cruelty free. From using less plastic in their packaging, to using organic materials, many brands have been doing their part in stopping climate change and becoming more aware of how much their industry impacts the issue.
I have composed a list of a few of my favorite brands, both fashion and beauty, that are eco-friendly and sustainable.
Reformation is a women's clothing and accessories store that is known for being sustainable. Being on-trend, and using high quality fabrics, Reformation catches the eyes of fashionistas. Located in Los Angeles, all of their products are designed and made sustainably.
Aritzia offers both men and women's clothing and often incorporates vegan and recycled materials into their designs. Stated on their website, Aritzia has focused on creating long-term impacts and changes over a short-term period.
Known for their amazing quality denim, Levi's offers both men and women's apparel. Their clothing is ethically produced and sustainable. Said on their website, Levi's uses recycled plastic bottles and waste to make their Puffer jackets and vests. Their denim is known to last and endure daily wear! Levi's also allows their costumers to customize and upcycle their denim as a way to recycle and reuse them.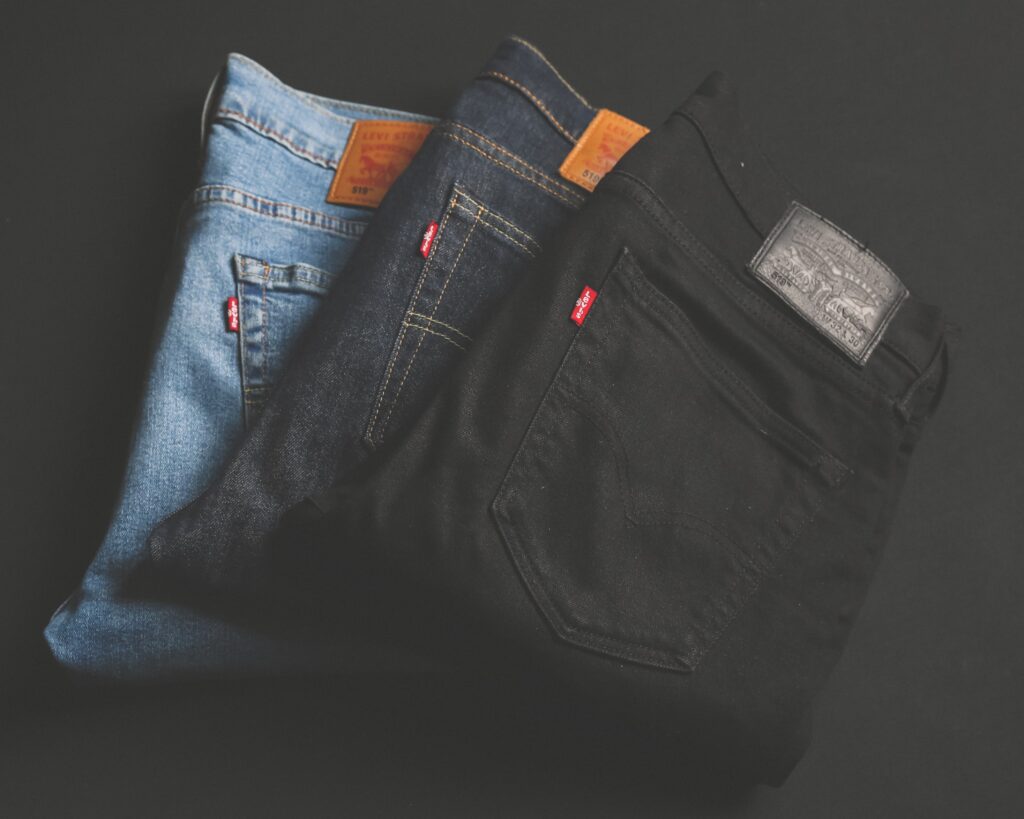 bareMinerals does not test on animals nor do they use any ingredients other than what is needed. They refrain from testing on animals and many of their products are fragrance-free. Found on the website, bareMinerals has also taken things a step further by creating a program that accepts empty beauty products, from their brand or not, in order to reduce unnecessary waste. In return, for every item members of their free loyalty program bring in to recycle, they are awarded points.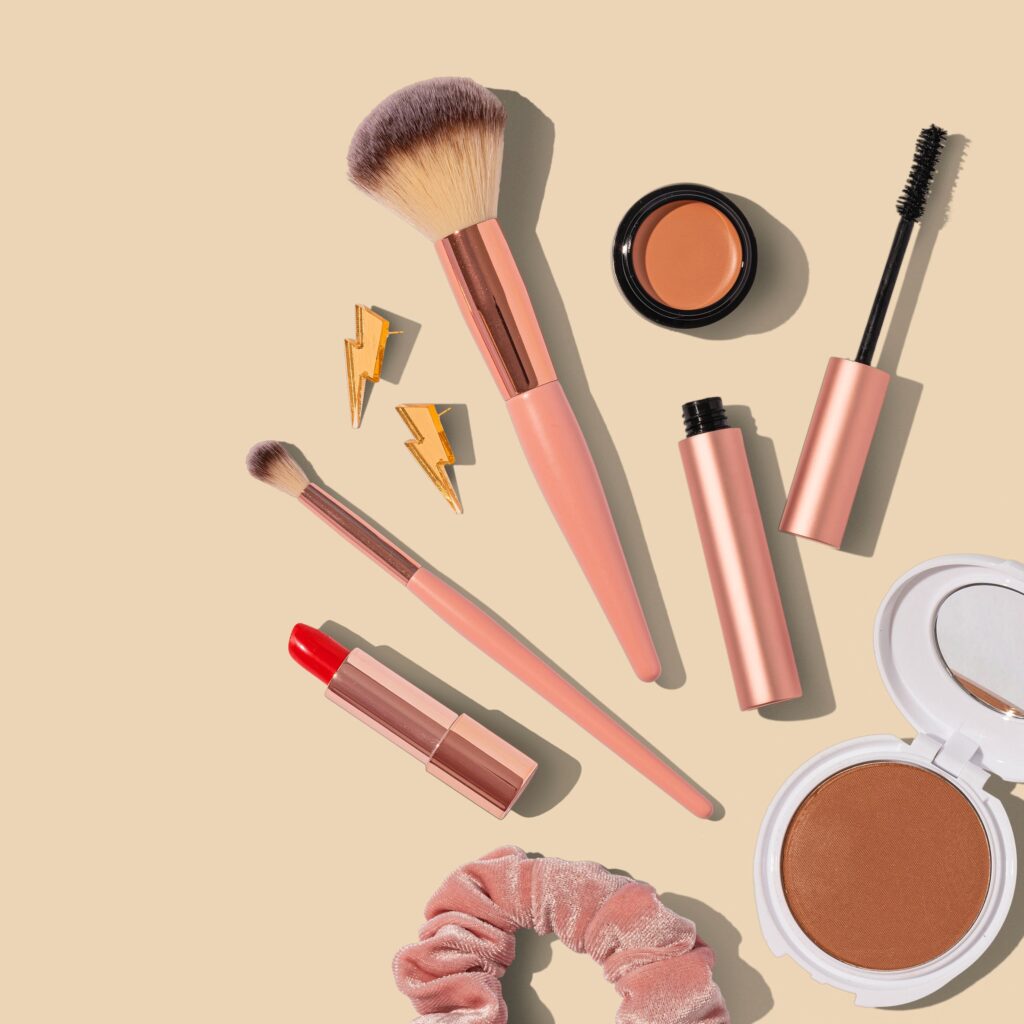 It can be hard to shop ethically when there are not too many known brands that do so. But, with the right amount of research, us consumers can put our money towards something good. Although sustainable brands are known to be more on the expensive side, it is worth every penny as you know that you are putting it towards a good cause.