On Tuesday, August 11, Democratic presidential nominee Joe Biden selected California Senator Kamala Harris to be his running mate in the upcoming presidential election. With less than a week left before the Democratic National Convention, Biden's official deadline to pick a running mate, he has finally made his decision. In an email written to his supporters the afternoon of August 11, Biden declared, "I've decided that Kamala Harris is the best person to help me take this fight to Donald Trump and Mike Pence and then to lead this nation starting in January 2021."
Biden's announcement has since sparked an interest in Senator Harris, with many major news outlets profiling her background, her impact in American politics, and most importantly, what her selection as Biden's running mate means for the election. So here is what you need to know about America's Democratic Vice Presidential nominee, Kamala Harris.
Harris has made history in American politics… again.
Senator Harris was born in California in 1964 to Jamaican and Indian immigrants, making her the first Black woman and first Asian American woman to be nominated for vice president on a major-party ticket. Not only this, but Harris is also only the third woman to hold that same position, following Sarah Palin in 2008 and Geraldine Ferraro in 1984.
Breaking barriers of this kind is nothing new for Harris; she has made history several times in her political career. In 2011, after having served two terms as San Francisco District Attorney, she was elected as the first Black and first female Attorney General of California. Later, in 2017, she became the second Black woman and first South Asian-American woman to serve in the United States Senate. Harris is clearly no stranger to being the "first," but as she says, "You may be the first to do many things, but make sure you're not the last."
Here is what Harris will bring to the table.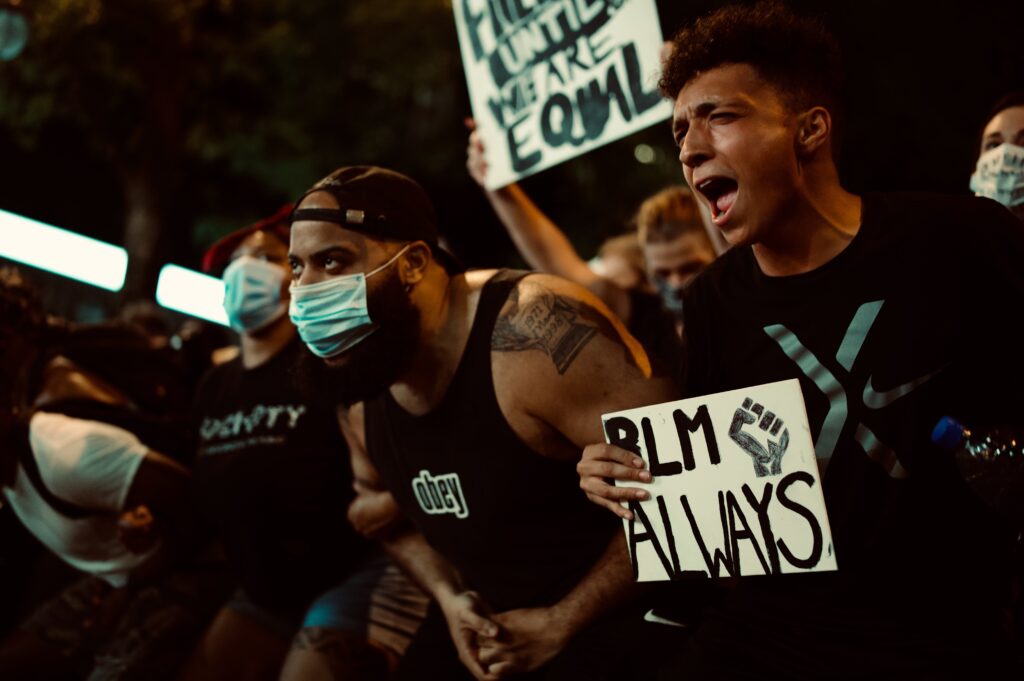 Harris and Biden have clashed in the past, but have since made up.
However, it is no secret that Harris and Biden have had their share of disagreements. This was especially apparent during Harris' short-lived presidential campaign, in which she directly targeted Biden at the first primary debate. Many remember her attack on Biden's opposition to school busing in the 1970s: "There was a little girl in California who was a part of the second class to integrate her public schools and she was bused to school every day. And that little girl was me." However, after Harris suspended her campaign in December 2019, her relationship with Biden began to shift positively. Harris officially endorsed Biden in March 2020.
Many voters have positive opinions of Harris, but many do not.
As with any politician elevated to a major position, Harris' nomination for vice president has placed her in the political spotlight all across the country. This has since caused heavy scrutinization of her record during her time as Attorney General of California. One of her most criticized actions was her decision to defend the use of the death penalty after being openly against its use during her campaign. This is only one example of a time Harris has changed her position on a major issue, which has caused some distrust with voters.
However, during a time where racism in America is being increasingly brought to light, a large number of voters, especially Black voters and female voters are excited to see a woman of color running for vice president. According to N.A.A.C.P. leader, Derrick Johnson, "[Harris' nomination] will energize Black voters because they can now see themselves in the ticket." Recent events involving the murders of innocent Black folks have only made her push for racial justice even more appealing to voters. Additionally, many female voters will be supportive of more female representation in government.
Harris is widely seen as the future of the Democratic party, even by Biden himself.
According to the New York Times, "[Harris] would be the only figure under 70 among the party's leaders in the House, the Senate and the White House." This puts her in an interesting position that even Biden himself has noticed. Biden, who is currently 77 years old, has spoken outwardly about the importance of choosing a vice president who could easily step in as president if need be. Therefore, many believe that Harris could not only be the next vice president but could easily be the future leader of the Democratic party. Biden's selection of her as his vice president has given her a running start toward that position.
READ MORE:
THE NEW YORK TIMES: IN KAMALA HARRIS, A CHOICE AT ONCE SAFE AND ENERGIZING
THE NEW YORK TIMES: KAMALA HARRIS IS BIDEN'S CHOICE FOR VICE PRESIDENT
THE NEW YORK TIMES: WHAT TO KNOW ABOUT KAMALA HARRIS: BIDEN'S V.P CHOICE
THE WASHINGTON POST: SEN. KAMALA D. HARRIS NAMED AS JOE BIDEN'S RUNNING MATE