International research has documented numerous difficulties faced by sole mothers in making the transition from "welfare" to work. For many, the successful passage into employment is strewn with such obstacles as unaffordable or unreliable childcare, inflexible workplace practices, high work-related costs, insufficient job skills or confidence, and few employment contacts.
While New Zealand and other OECD (Organisation for Economic Co-operation and Development – an intergovernmental economic organization to stimulate economic progress and world trade) countries have emphasized the "employability" of beneficiaries, the well-documented interrelationships among poverty, sole parenthood, and poor health have not featured prominently in policy discussions. [1]
According to The New Zealand Living Study conducted in 2008, these are the groups of people most affected by poverty [2]:
Over half (57%) of all households with children that received benefits experience hardship.
Dependent children under 18 years are the age group with the highest rate of hardship with almost a quarter experiencing some hardship.
Pacific people are most notably affected with nearly 40% living in significant or severe hardship, compared to nearly a third of Māori (32%) or less than a sixth of Asian or Pakeha ethnicity.
Poverty Line in New Zealand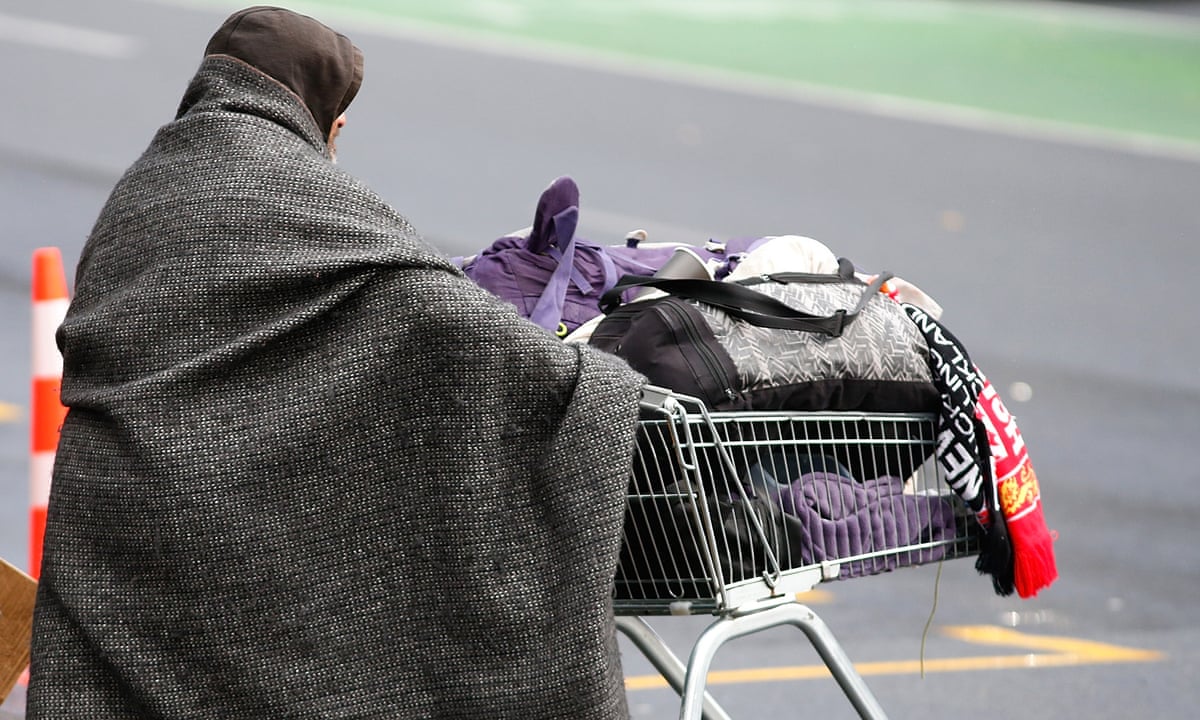 There is no official 'poverty line' in New Zealand as there is in other countries (e.g. Sudan) and no formal agreement about exactly how to measure poverty. There is general consensus however, that the strongest indicator of poverty is your level of income. There is also some consensus that an income level set at 60% of median household disposable income after housing costs is a reasonable level of income to protect people from the worst effects of poverty (e.g. this is one of the measures used by the government's Social Report)[3].
Real net benefit rates compared to the real net average wage have declined steadily and significantly over the past 30 years and are at levels that leave people in poverty. The Working for Families package has helped wage earners but this has further increased the income disparity between the waged and unwaged. Benefit levels do not allow families to feed, clothe, and house themselves adequately. For example, the PIP Update Report found that the disposable income of food bank clients (most of whom are reliant on benefits) is barely sufficient to cover the estimated food costs required to feed a family of two adults and two children. This leaves little or nothing for other household costs[4].
Ways to Eradicate Poverty in New Zealand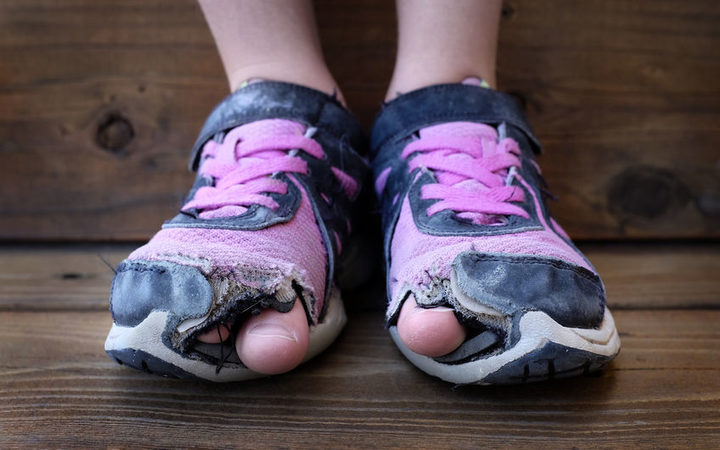 If there's a cliff, how do we stop people from falling from it? It isn't just a matter of fencing it off. We need to know why there's a cliff in the first place. The best pathway out of poverty is a well-paying job. To get back to prerecession employment levels, New Zealand must create new jobs. To kick-start job growth, the federal government should invest in job-creation strategies such as rebuilding our infrastructure; developing renewable energy sources; renovating abandoned housing; and making other common-sense investments that create jobs, revitalize neighborhoods, and boost our national economy.
Since it was signed into law in 2010, the Affordable Care Act has expanded access to high-quality, affordable health coverage for millions of Americans. Expanding Medicaid would mean more than just access to health care—it would free up limited household income for other basic needs such as paying rent and putting food on the table. Having health coverage is also an important buffer against the economic consequences of illness and injury; unpaid medical bills are the leading cause of bankruptcy.
In the 21st century concern has been growing that an increasing number of New Zealanders, especially children, have been pushed into poverty where poverty is defined in income terms as households living at below 60% of the national median income. New Zealand can definitely revive itself back to its former glory if it can instate more educational, medical and job facilities.
References:
New Zealand Living Standards 2008
https://www.msd.govt.nz/about-msd-and-our-work/publications-resources/monitoring/living-standards/living-standards-2008.html
Facts about poverty in New Zealand
https://nzccss.org.nz/work/poverty/facts-about-poverty/
The Social Report 2016
http://socialreport.msd.govt.nz/economic-standard-of-living/population-with-low-incomes.html
NZ Income Gap at Crisis Level
http://www.stuff.co.nz/national/9182609/NZ-income-gap-at-crisis-level-author