When you think of London, you might imagine royalty or Big Ben. However, that's not all there is to it. There are numerous places that represent the history of this city and allow you to dive deeper into the heritage.
1. London Eye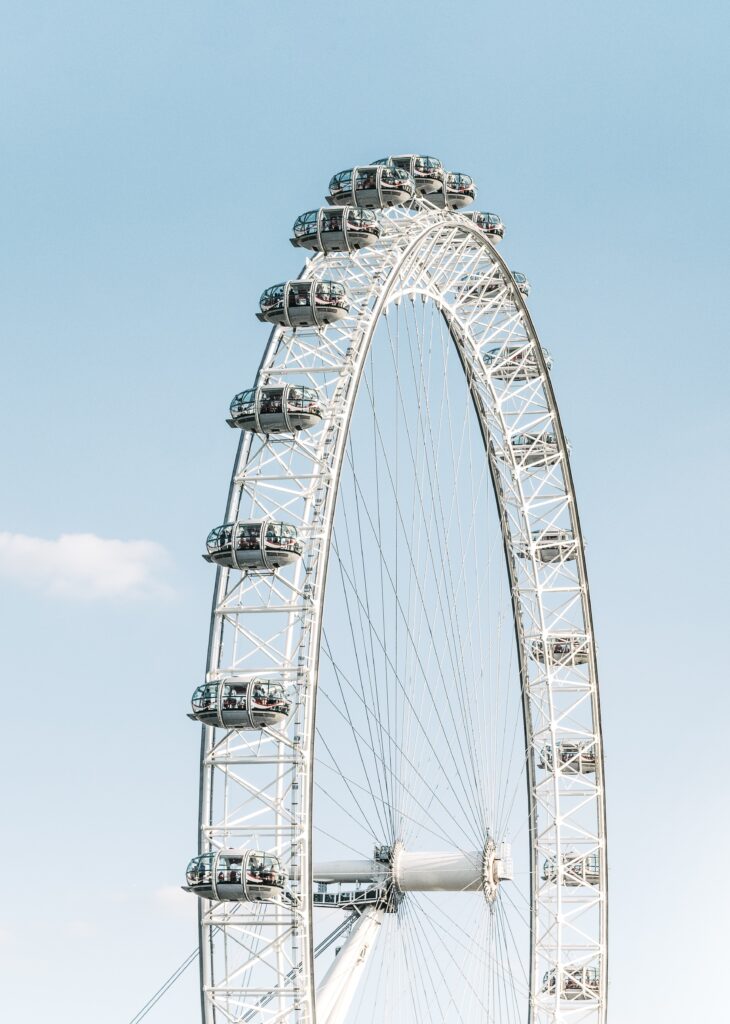 This ferris wheel gives you a beautiful panoramic view of the city from high up in the air. You can also get passes from here to Madam Tussaud's Wax Museum and the SEA LIFE London Aquarium, two other places worth visiting in London.
2. Abbey Road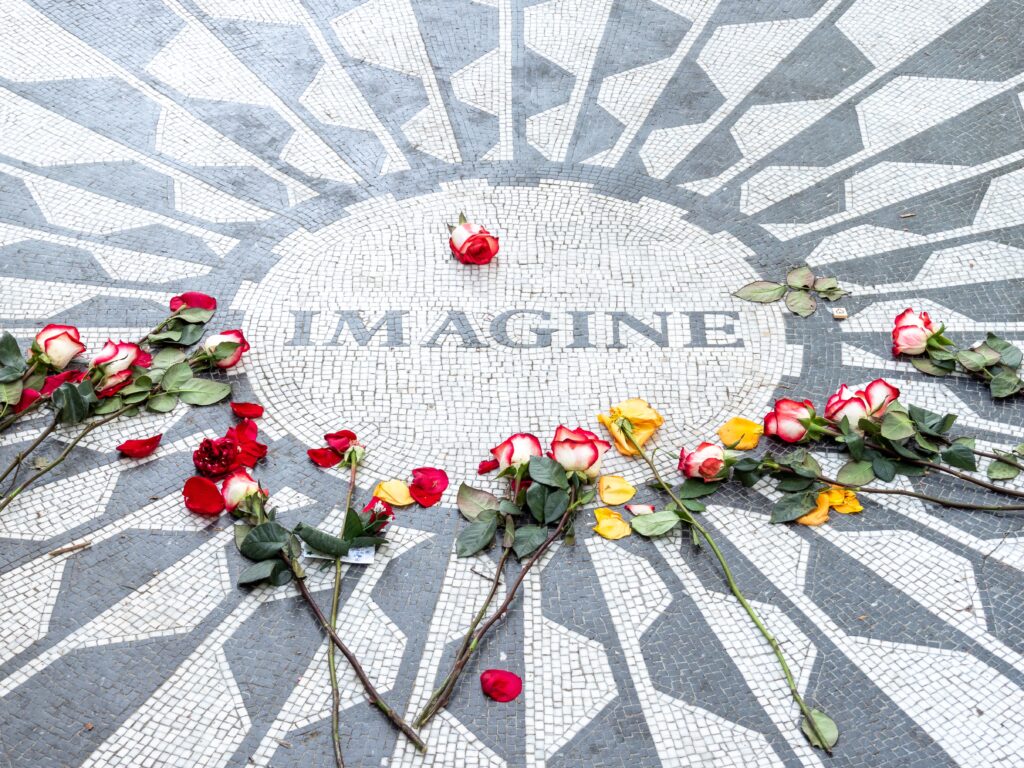 If you're a fan of the Beatles, then you probably know about this famous area. Abbey Road is an album of the Beatles and one of the most famous recording studios in the world. You can go see the zebra crossing where the famous album cover picture was taken and walk along it yourself.
3. Tower of London
There are three different parts to this historical stop. The Yeoman Warders (a.k.a Beefeaters) will show you around the tower as you learn about the treachery and torture of this tower's past. Then, you can view the gorgeous and world famous crown jewels here and finally, meet the ravens who are known as the guardians of the tower.