As a high schooler, you all know the stresses of having to be involved in a variety of extracurriculars. Especially those who know what field they are going into in the future. If you're like me and are extremely passionate about business, business management, finance, etc., here are some ideas to boost your college resume and experience.
1. Join or Start Business Clubs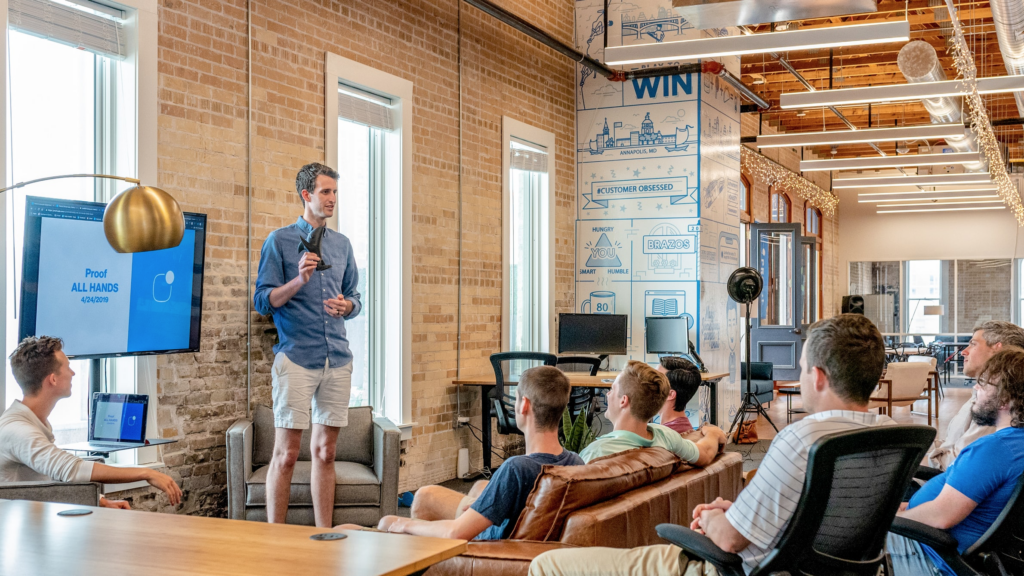 Joining a business club or even starting one can provide valuable experience. It can help aspiring business majors to gain more depth into their interests. Through clubs, you can gain valuable friendships with like-minded people as well as build a sense of community. Examples of business related clubs that would look amazing on college applications are DECA, economics/entrepreneurs club, and business professionals in America. For example, DECA is a nationwide nonprofit organization whose mission is to prepare, "emerging leaders and entrepreneurs in marketing, finance, hospitality and management in high schools and colleges around the globe." Taking a big leadership position and becoming involved in the club could greatly improve your college application and bring a dedicated business activity into your school life.
More information on business clubs here
2. Apply for Business Competitions
Some important skills for a business major are communication, leadership, teamwork, problem-solving, time management, decision making, etc. Enrolling in competitions in any sub categories such as finance and economics can help build these valuable skills. DECA clubs at school have yearly competitions that can go till international levels. Another business competition that could make you distinctive from other business major candidates is the National Economics Challenge. It is an annual competition that covers topics like microeconomics, macroeconomics, international and current events, and critical thinking. Winning or even participating in these competitions can add tremendous value to your business portfolio.
3. Find a Mentor
Mentors can be a huge help in furthering your business career. If you know a business professional , it is extremely helpful to talk to them to get to know their job. In addition, talking to a mentor can give you ideas on how to add valuable experience and skills to your resume. Mentors can also give in depth knowledge on their coworkers to help you understand what your interests are in the business field.
4. Get an Internship or Job
As a high schooler, internship and job opportunities are plentiful. There are especially many jobs that correlate to your preferred job field; in this case, business. Internships give you real world experience and allow you an inside look on how businesses operate. You will be able to complete daily tasks, network with employees, and much more. Applying and utilizing internships and jobs give plentiful opportunities to experience the real business world while developing vital skills.