I've found that I get into my car, or sit down to do some work, I open my Spotify up, and I just don't feel like hitting play on one of my playlists. I have several – an upbeat car playlist, a sad songs playlist, a study playlist, a workout playlist, and so many more. But sometimes, these don't hit the mark for me.
That's when I go into the Spotify Playlists. I rely exclusively on Fun Run 160- 165 BPM when I go running – I didn't even build my own running playlist because it works so well for me. I decided to compile a list of my favorite Spotify Playlists for every mood and day, because what's worse than wanting to listen to music but not knowing what to listen to?
(I'm including pictures that really fit the overall sound of that playlist).
1. Lorem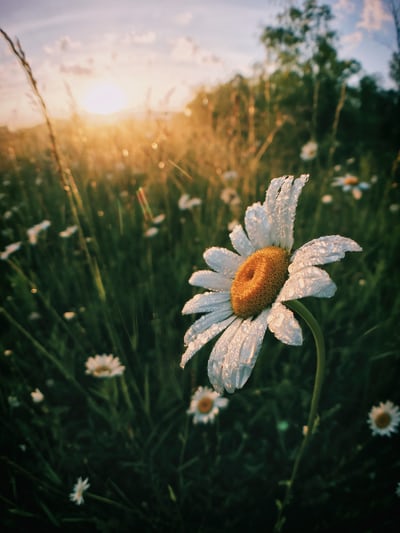 Lorem is the Latin word you see in a lot of placeholder texts on PowerPoint and other empty templates. But Spotify's Lorem is anything but a placeholder. In fact, just until recently, Lorem's description on Spotify read "music that breaks all the rules."
The music on Lorem is nontraditional. It features nuanced lyrics, soft and unconventional sounds, and an overall pleasing aesthetic. It's become home to the sounds of artists like Dominic Fike, Chloe Moriondo, Conan Gray, Girl in Red, and Surfaces.
I love to put Lorem on when I'm doing some light work that doesn't require too much focus, like cooking or cleaning. It's also a great shower playlist, but there are others that hit that mark better.
Listen to Lorem here.
2. Feelin' Myself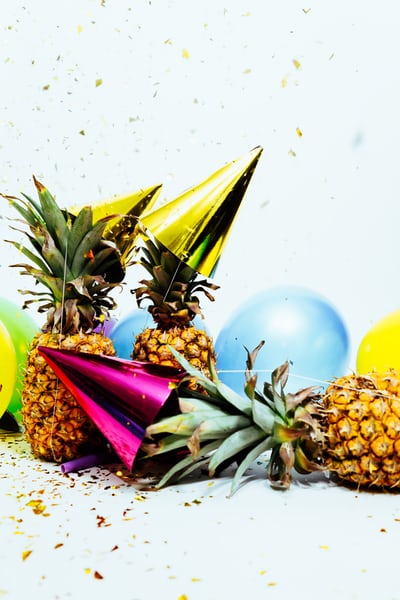 Now, this is a real shower playlist. Feelin' Myself's bio reads "when you feel like you're 100% that b****". It's fun, empowering, and catchy.
The music on Feelin' Myself does not fail to put you in a good mood. For women, the playlist is empowering, featuring several successful female artists. It features artists like Megan Thee Stallion, Beyonce, Nicki Minaj, and Saweetie.
I love to put Feelin' Myself on when I'm driving with the windows down, when I just feel like dancing, or in the shower. It's also a great running playlist if you skip some of the slower tracks.
Listen to Feelin Myself here.
3. Daily Lift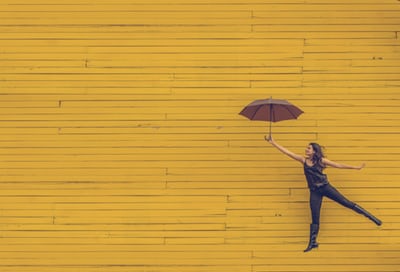 I like to put on Daily Lift when I wake up in the morning. Literally. I roll out of bed, I start this playlist, and then I go about my day. It's fun, preppy in a chill way, and overall fun to put on at any time in the day.
Daily Lift's Spotify Bio reads "Get in the zone with these A+ jams!" I couldn't agree more. It's a fun warm-up playlist, driving playlist, and nice to put on in the background while studying or working.
Featuring artists like Ali Gatie, DaBaby, Tate McRae, Harry Styles, and Lauv, Daily Lift is great to – well – lift you daily. A lot of these songs are universally liked, and they're bound to find their way onto your personal playlists as well.
Listen to Daily Lift here.
4. Study Break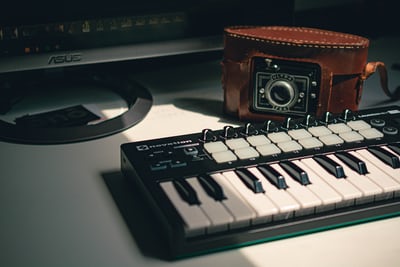 Study Break is a great playlist for studying, if it wasn't apparent in the title. Full of chill tracks with light percussion and medium bass, it's great to put on at medium volume while you're doing any kind of focused work. I prefer it over Study Zone because it's less percussive while still being uptempo.
Study Break's bio reads "discover new artists while you take a break (responsibly) from studying," but I think it's chill enough that you can even listen to it while studying.
Featuring artists like Ella Jane, Lorde, BENEE, Ryan Beatty, and ROLE MODEL, Study Break is upbeat but relaxed, the best kind of song for a day when you don't want too much.
Listen to Study Break here. (I'm actually listening to it while I write this article!)