Students count down the days until summer break begins because that means not having to wake up early, hanging out with friends, and not worrying about school. It's a nice feeling for students when they have the chance to unwind and relax for a few months before getting back into the classroom again. However, one of the biggest problems students face during summer break is staying productive and not getting too lazy. Especially for students who will be applying to colleges soon, it is crucial to prevent burnout and feeling overwhelmed. Here are a few things students can do to maximize their summer breaks:
Research Colleges
There is no better time to figure out which schools interest you than during the summer. Chances are you already are interested in a few universities. During this time, you should be thinking about what you are looking for in a school. Do you want to live close to home or far away? Do you want a big or a small school? What climate and environment do you want to go to school in? These are the things that should be crossing your mind when researching schools and figuring out where you want to go. You should be finalizing your college list as well!
Keep Up with Extracurriculars
Just because it is summer doesn't necessarily mean that you should put all your extracurriculars to the side and forget about them. This is the time where you need to really focus on your hobbies and activities outside of school. With more and more things opening back up since the beginning of the COVID-19 pandemic, there are more chances and opportunities to build up your high school resume.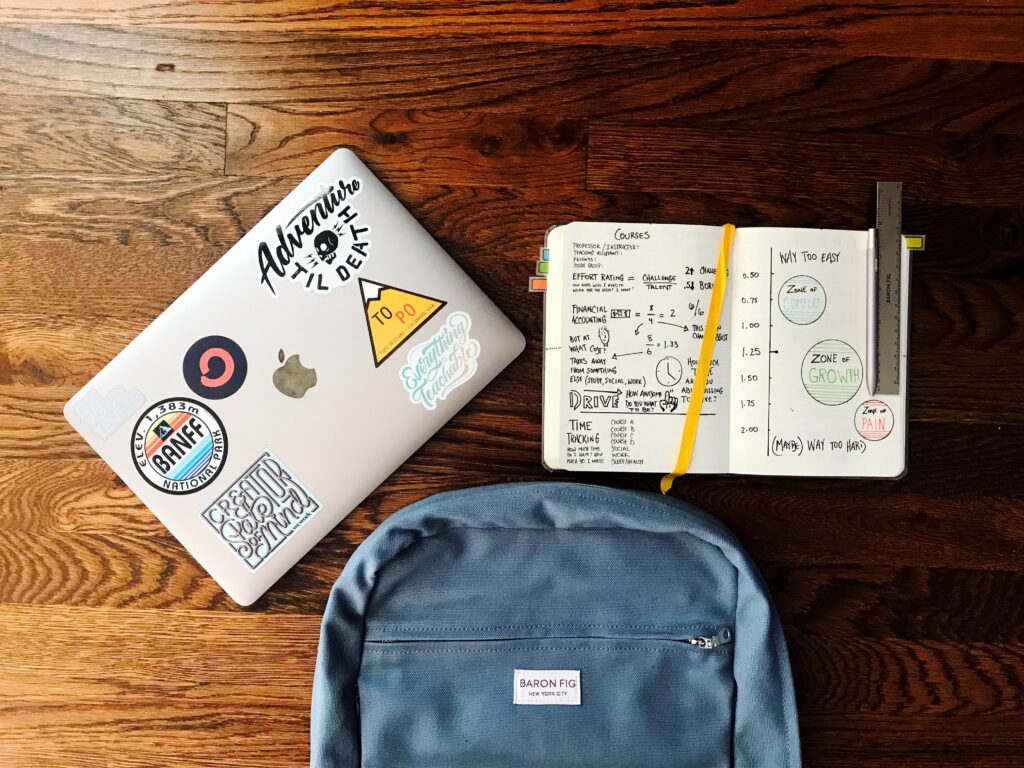 Tour College Campuses
Now that you have more free time, plan campus tours! By doing so, you can get a feel of what it would be like to live in a particular setting or environment. Now, more and more colleges are offering virtual tours for people who cannot physically visit the campus. This can also help in deciding what colleges you see yourself at.
Plan Out College Essays
College essays play a huge role in your admissions. It is through essays that college admissions officers really get to know who you are as a person. These essays are more important than ever before. Brainstorming some topics you could potentially write about can reduce stress and anxiety you may be having about the admissions process.
While it is important to stay productive during this time, it is also just as important to do things that you enjoy, such as hanging out with friends and family. Don't spend all your time worrying about what the following fall will look like. Yet, don't leave everything to the last minute. You want to make sure that you're making the best out of your few months off!