The Florida Keys have been known for incredible sunsets, warm weather, vast wildlife, and scenic drives. Thousands of people travel to the Keys to explore, and after a recent trip to The Keys, I've put together a quick and informative guide to some of my top recommended spots.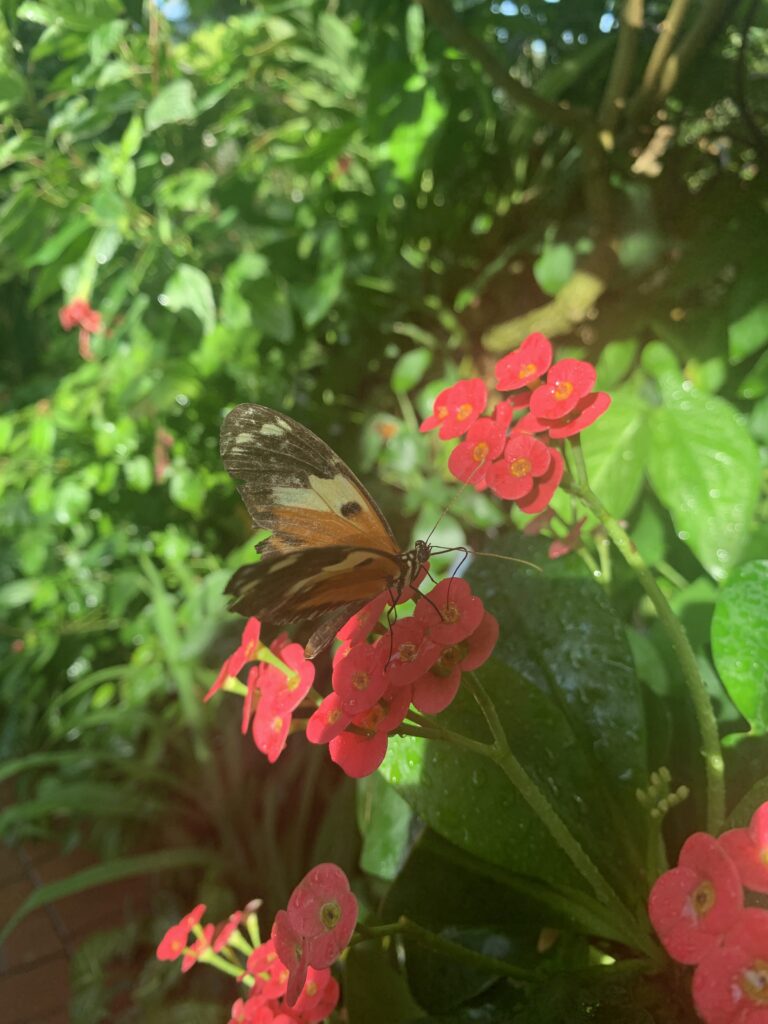 "Close to perfect"

-Key West's slogan
Best Restauraunts:
Banana Cafe- Love crepes? Located in Key West, this was by far my favorite place to eat. It had many breakfast options such as crepes and waffles as well as a lunch and dinner menu. It is right in the middle of the downtown area so if you like to watch the hustle and bustle it is a perfect view!.Their key lime pie was also exceptional, and they recieved great reviews on TripAdvisor.
Blue Heaven- located in Key West, and a perfect place for young children. If you go in the morning (up until noon), you may spot chickens walking around in the outdoor areas of the restaurant! There is an adorable gift shop with chicken merchandise. Excellent banana bread and many options for food makes the restaurant one of my favorites. The best times to get to the restaurant is between 8am and 10am because they do not take reservations and the place gets busy, and quick. I would highly recommend this restaurant, especially for young kids.
Louie's- Looking for a relaxing spot to eat on the water? Louie's is a perfect place for you. It has an amazing patio with a great view, as well as indoor seating for the people who prefer to sit in the air conditioning. There is not a huge variety of options but there is always something to find. If you are looking to try something new, the conch fritters are excellent. You might want to call to make a reservation because it books quickly and can be hard to get into, but it's worth the hassle.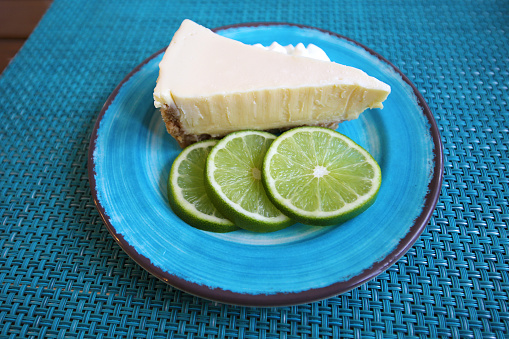 Top Four Activities:
Turtle Hospital- The turtle hospital is a great way to learn about wildlife. When you make an appointment to tour the turtle hospital, you get to learn about the 5 types of turtles in Key West and meet some of the turtles and hear their stories. You even get to help feed them "turtle chow" and if you're willing to pay $35, you can sponsor a turtle for a month! It is located in Marathon Key and the tour takes about an hour and a half, so it is a wonderful stop to make on the way to Key West.
Ghost Tour- Ghost Tours is located in Key West and it is a nightime trolley tour that explores the stories of some of the haunted occurances in the Keys. It lasts about 90 minutes and while you are on the trolley you pass by many paranormal places and learn about the ghosts that inhabit it. At one point, you even get to touch 64 pounds of cursed Spanish treasure. I would consider this a kid-friendly environment because even though it is a bit spooky, there are no jumpscares and nothing too scary.
Hemingway House- Hemingway house was very fascinating. It was the home of a famous author who is known for The Old Man and the Sea and his many other works. In the house, you can choose to either tour it on your own or have a guide, and if you choose to go with a guide it takes about an hour. To me, the best part of the tour was meeting all of the cats that roam freely around and learning about how interesting Hemingway's life was. This is a must-do if you plan on going to Key West!
Some Free Things to Do:
Watching the Sunset- on a clear night, head down to Mallory Square for a beautiful sunset. It is a wonderful photo-op and a peaceful way to end your day. Sometimes, people preform shows on the streets or sell popcorn and jewelry. How long this takes is up to you and if you just want the photo or want to stick around to enjoy the festivities.
Southernmost Point- another free photo-op is at the Southernmost point of the United States! It is quite fun to pose by the big sign, and the best part is, sometimes you can get it at a sunset. The lines can be pretty long, so make sure to leave a lot of room on your schedule for this photo if you plan to take it.